The spoonie food + Mood Journal Challenge Freebie
OBSERVING HOW FOOD MAKES YOU FEEL IS THE FIRST STEP
This is the food journal that I wish had existed 4 years ago when I was just starting my food journey!
If you were to work with me one on one, the first thing I would have you do before our first video session would be for you to fill out a detailed food and mood journal for me to analyze.
Now I am sharing that tool with you for FREE because I think everybody should be utilizing the practice of observation.
Taking the time to write down what we are consuming and how we are feeling each day can help us to observe the connection between our food and our symptoms.
But this download isn't just a food journal template, in it we will discuss sleep, cycle tracking, hydration, bowel movements, and more. How these topics relate to the food we eat, and what symptoms could be telling us about our relationship with these foods.
This is the perfect tool to have in your tool box if you aren't ready to work with a nutritionist one on one. Click below to grab this challenge for FREE!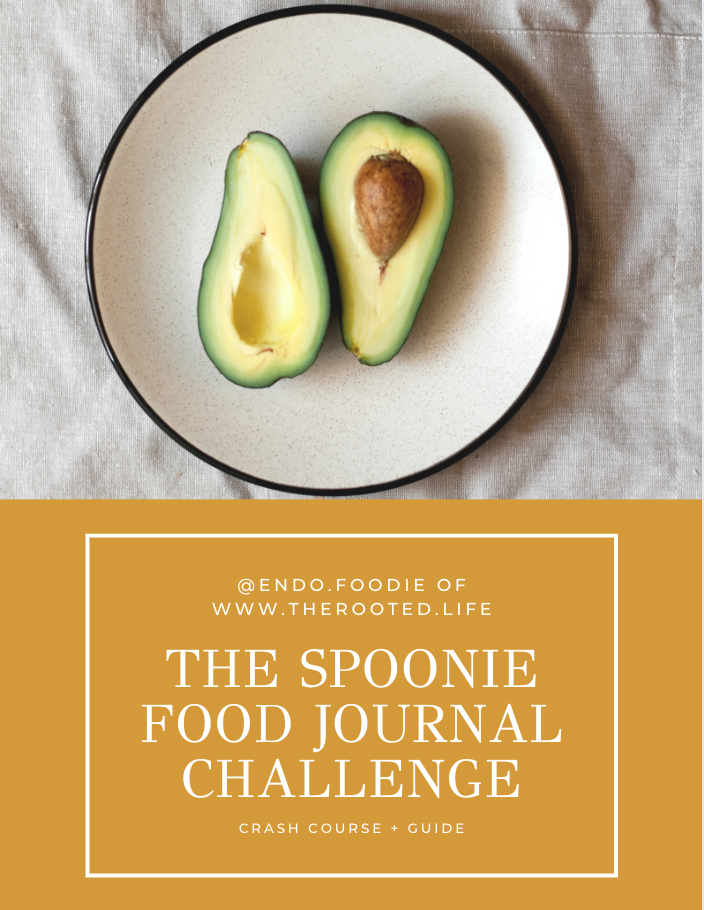 this freebie is part food journal, Part health challenge and a how to guide all in one
In it you will learn:
how food can impact sleep
how food can impact our monthly cycles and hormones
tips and tricks at effectively tracking symptoms
the importance of proper hydration and tracking diuretics
why it's so important to observe bowel movements
a method to track your food, mood and symptoms painlessly and in a way that is easy to interpret
& more!
WHY I CHOSE
NUTRITIONAL THERAPY
Not feeling your best? Are you struggling with low energy? Digestive discomfort or gut imbalances? Blood sugar issues? Do you struggle with chronic illness or autoimmune disease? You've come to the right place.
I am a certified Nutritional Therapy Practitioner. I conquered my chronic illness with the amazing healing power of nutrition and I want to help you do the same and feel your best.I can help you optimize your health, and get the most out of your life.
Contact me for a free consultation to see if my services are a good fit for you. I can't wait to aid you in your healing journey.
Are you interested in working with me to address your nutritional needs and get you feeling your best? Click the button below to schedule a FREE 20 minute consultation to discuss if Nutritional Therapy is right for you!
Kristy knows what she's talking about, shes dedicated and passionate about this field of study. It was definitely a life-changing experience. I know Kristy herself has made massive improvements in her own health, but I never thought I could feel SO much better than I already had. Thank you, Kristy!
This is so wonderful especially when you have exhausted all medical recommendations. Give this process a try. It is painless, private and could be the long awaited help you have been looking for. Our family is very grateful for this wonderful new process.